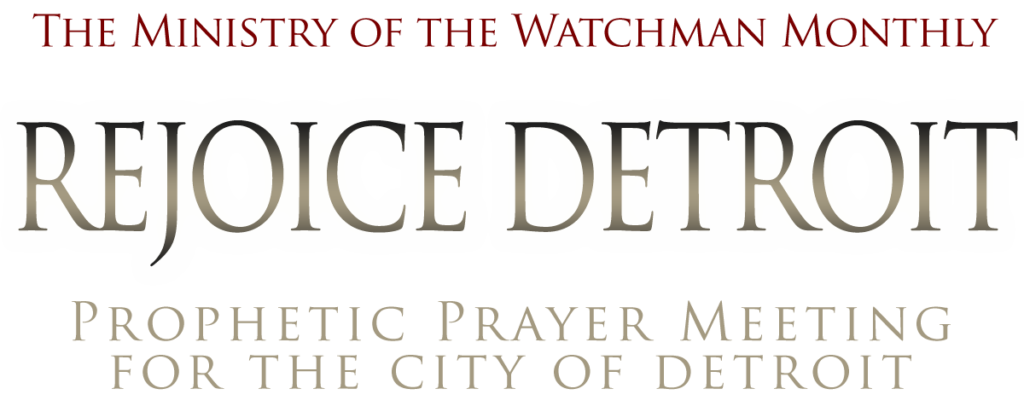 JOIN US FOR A TIME OF PROPHETIC PRAYER, PRAISE & WORSHIP.
There's Nothing too hard for our God, and He Delights in the prosperity of His people!
AREAS OF PRAYER: Housing, Finances, Schools, Protection
WHEN THE RIGHTEOUS PROSPER,THE CITY REJOICES!! (Proverbs 11:10)
Rev. Barbara A. Williams, Teacher
FIRST SATURDAY OF THE MONTH at 11:00 a.m.
THE TABERNACLE Worship Center
of New Covenant of Peace World Impact Ministries,
20159 Van Dyke, Detroit, MI 48234 (GET A MAP)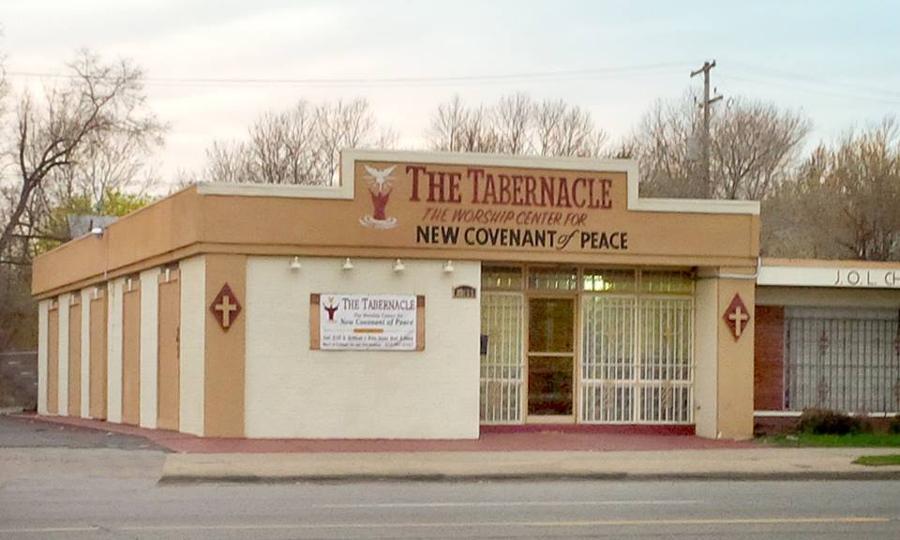 Fellowship lunch served after service.
For more information, call our Michigan office at 586-777-2202.
---