PRAY WITH US. . .  
Praise God! We are so happy that you are joining us in praying for the various needs that people have.  Please know that we may ask anything according to the will of God and he hears and answers. 
If two or three of us agree on earth concerning anything that we ask, God will do it for us.  So there is great power in praying God's word, and even greater power when we agree with God's word.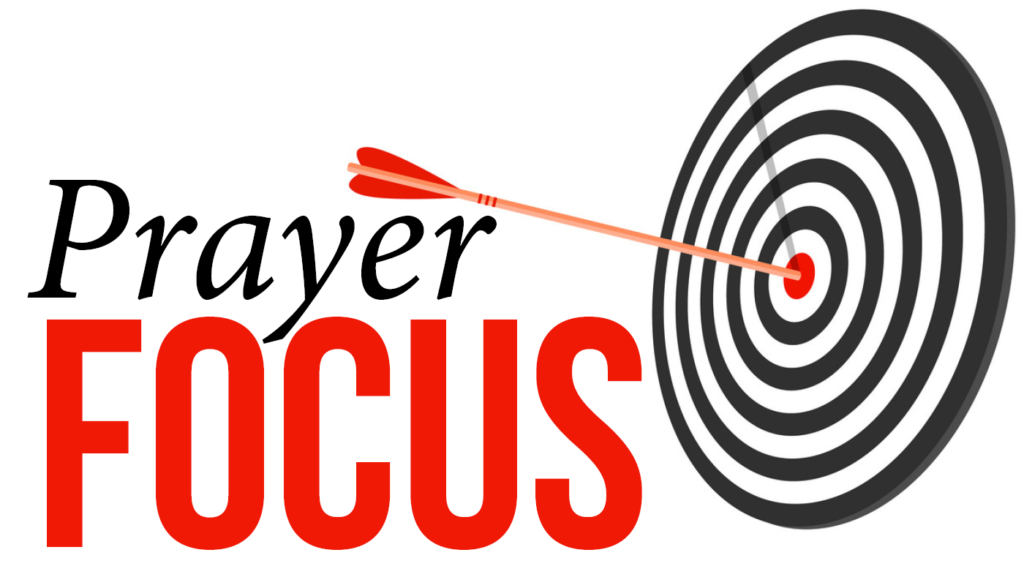 Click the links to Pray with us for…
Behold, children are a heritage from the Lord, the fruit of the womb a reward. (Psalm 127:3)
There is great wickedness and witchcraft tied to the shedding of innocent blood. We must intensify our prayers of protection for the unborn and stand against this aggressive attack on their lives in Jesus' name. His Blood speaks better things!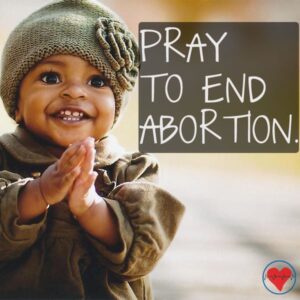 ---
Protective Services & Military
Agree in prayer with us for success & protection for those serving to protect our country, especially during our War on Terrorism.
PLUS…
Find out how to participate in the September 11th Prayer Memorial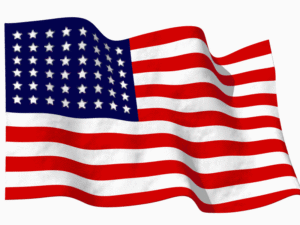 ---
Moreover as for me, God forbid that I should sin against the Lord in ceasing to pray for you… 1 Samuel 12:23
We must intensify our prayers of protection over our church leaders and ministers. They need our prayers. The enemy of the church desires to sift and destroy them, but we stand against that attack in Jesus' name.
We owe a debt of gratitude to the men and women of God for bringing the gospel and God's love to some of the darkest places on earth. Whether in remote areas or cities, they bring the light and love of Jesus to the hurt and suffering. Cities and suburbs are safer because of God's care through the church. We can't let our leaders down. We must support them in prayer. Please join us by praying the enclosed prayers as often as the Holy Spirit directs. And be consistent until Jesus comes.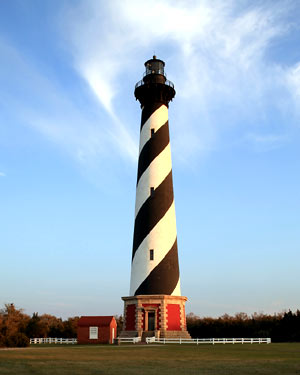 ---
I will give them a heart to know me, that I am the LORD. They will be my people, and I will be their God, for they will return to me with all their heart. (Jeremiah 24:7)
"I will bring them back because I have compassion on them, and they shall be as though I had not rejected them, for I am the Lord their God and I will answer them… I will whistle for them and gather them in, for I have redeemed them, and they shall be as many as they were before," declares the Lord. (Zechariah 10:6b,8)
Every opportunity should be given to those in covenant with God to continue in fellowship and communion with Him. Jesus is still betrothed to the backsliding, adulterous bride, and God hates divorce. We cannot judge backsliders, and we are not to sin against the Lord by ceasing to pray for them, nor pass up an opportunity to minister truth to them. Pray for open doors to minister.
Many people are lost and aren't aware of it;  but God has provided ample grace to see salvation, to forgive, to have repentance and to feel the Father's great love for them.  He is not willing that any be lost.  God is calling many many many back home, but He is asking us to pray, believe and not lose heart.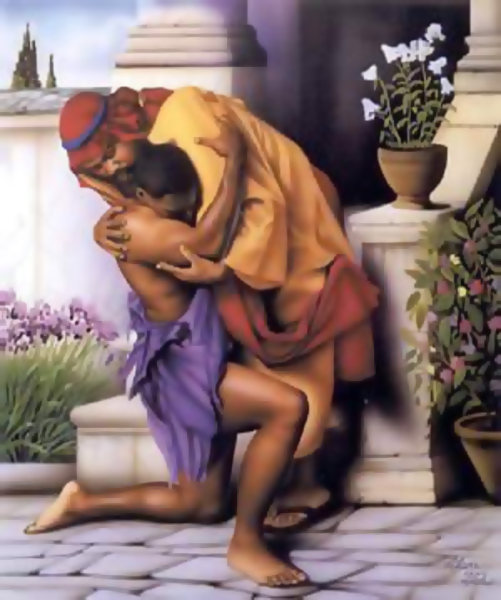 ---
During the season of Halloween, the highest of the satanic feast days, we begin praying what we call our "trick or treat" prayers. Praying on Halloween Only will not work because the devil has set his destructive forces in operation long before this holiday begins.  
Begin praying these prayers beginning in September, and pray these prayers every day if possible, and take authority over this evil.