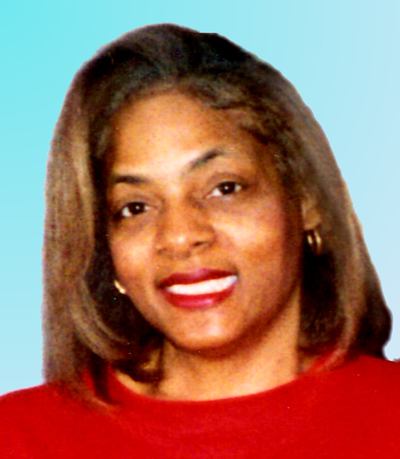 Rev. Shirley S. Camp is an ordained minister of the gospel. As the pastor of the Cleveland chapter of The Ministry of the Watchman International school of ministry and Church for All Nations, she fulfills the call of God to preach and make disciples of all men.
Rev. Camp has been a faithful servant of God most of her adult life. Her first service was in the Baptist church which she faithfully attended with her three children, Larry Jr., Ryan and Bridgette. With her husband Larry's permission, she kept the tradition of consistent church attendance and served in many helps ministries there, demonstrating such a versatility that she became adept at bookkeeping, fund-raising and ministering to the children of the church.
In the early 1980's, she responded to the call of God for "more" and received the baptism in the Holy Spirit with evidence of speaking in tongues at a Women's Aglow Fellowship meeting. This encounter with God so changed her life that she sought God for wisdom and knowledge on the deeper things of the Spirit and studied the gift of tongues and the believer's ministry as a part of that endeavor. Through her study of the Word and through prophecy, she learned of her call to the ministry and responded by accepting the pastorate when founder (and sister), Rev. Barbara Williams was moved to Detroit.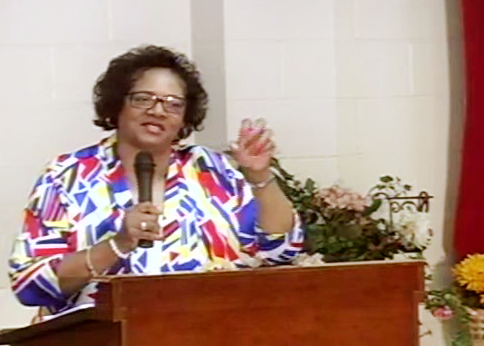 Rev. Camp is experienced in fighting the good fight of faith for His glory alone. She is known as a compassionate, caring, and giving pastor, and goes the extra mile in caring for the sheep and undertakes the burden of prayer. Her ministry is in demonstration and power of the Holy Spirit with signs following, God healing many through her touch.
Rev. Camp has faithfully served in ministry, teaching and instructing believers in understanding the gift of tongues and the gifts of the Spirit, and has authored two books on the subject: Can We Talk? About Tongues and Can We Talk? About Ministering the Gift of the Holy Spirit. She also teaches students in the School of the Prophets how to minister the gift of tongues.
The revelation shared as she teaches the Word of God is both accurate and timely. In addition to her books on the Holy Spirit, Rev. Camp has also authored Awake and Put on Strength!: Being an Endtime Warrior; He Makes All Things New: Trusting God in Seasons of Transition; and The Prize: The High Calling and The Great Commission. Through her teaching, it is apparent that she has spent time seeking God's understanding of our walk in this earth and shares it with boldness and confidence … evidence that she is a woman of faith.