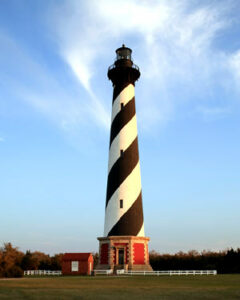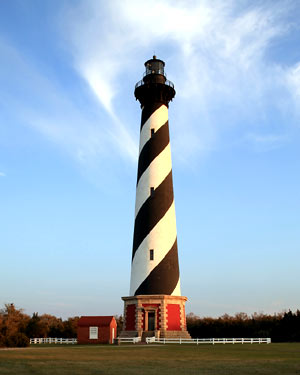 Moreover as for me, God forbid that I should sin against the Lord in ceasing to pray for you…
1 Samuel 12:23
Dear Church:
I thank God for you. Without God's people in the earth, this world would be a dark place, indeed. We are people of righteousness and peace. We are also warriors and people of prayer. This message is to the warrior that is inside of each and every one of us.
We must intensify our prayers of protection over our church leaders and ministers. They need our prayers. The enemy of the church desires to sift and destroy them, but we stand against that attack in Jesus' name.
We owe a debt of gratitude to the men and women of God for bringing the gospel and God's love to some of the darkest places on earth. Whether in remote areas or cities, they bring the light and love of Jesus to the hurt and suffering. Cities and suburbs are safer because of God's care through the church. We can't let our leaders down. We must support them in prayer. Please join us by praying the enclosed prayers as often as the Holy Spirit directs. And be consistent until Jesus comes.
To Bishop Marvin Winans and the family of Perfecting Church: You are much loved and appreciated, and Detroit is a much better place because of your long-standing and continued labor in the Lord. We ask that you accept our heartfelt apology for this incident. We commit to intensify our prayer for you and all church leaders. We are determined that God will make an utter end to this. It will not come upon you a second time (Nahum 1:9). The gates of hell will never prevail against you and the Love of God that surrounds you.
Respectfully,
Rev. Barb Williams and the Ministry of the Watchman, Intl.
CLICK TO DOWNLOAD "Prayer for Spiritual Leaders"
94700467-Prayer-for-Spiritual-Leaders-Web