---
Due to current states' current stay-at-home orders, our off-site meetings have been temporarily suspended.  In the interim, we will continue to hold our local Saturday and Sunday meetings; we will respect the CDC's rules of social distancing. We will also live stream our services.
We invite you to watch us on YouTube.com Saturdays and Sundays at 1:00 p.m. 
---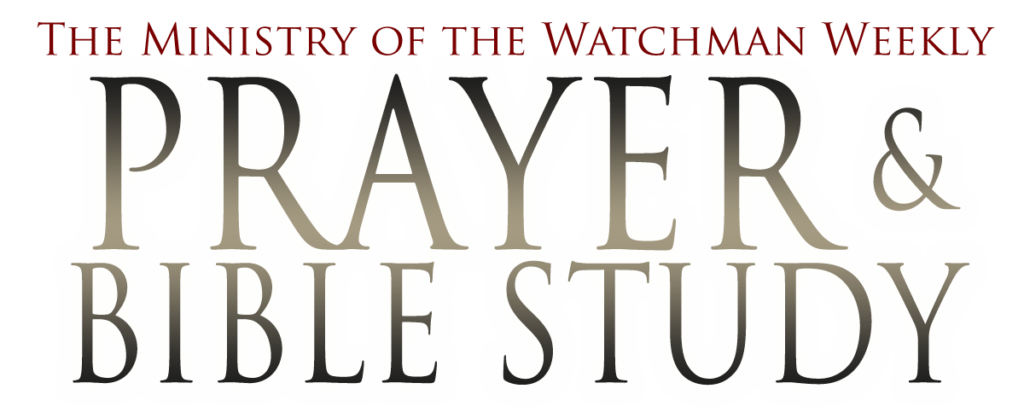 In depth teaching on the The Ministry of the Watchman, leadership, and the believer's ministry. Suitable for lay and five-fold. Teaching principles of faith, the anointing, how to work under the anointing of the Holy Spirit. No registration fee. Love offering taken. All welcome.
DETROIT LOCATION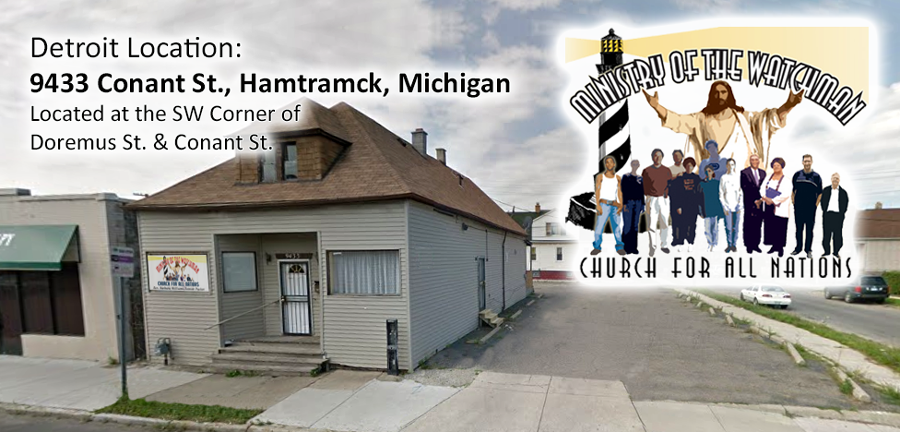 Saturdays at 10:30 a.m.
9433 Conant Street
Hamtramck, Michigan 48212
(GET A MAP)
CLEVELAND LOCATION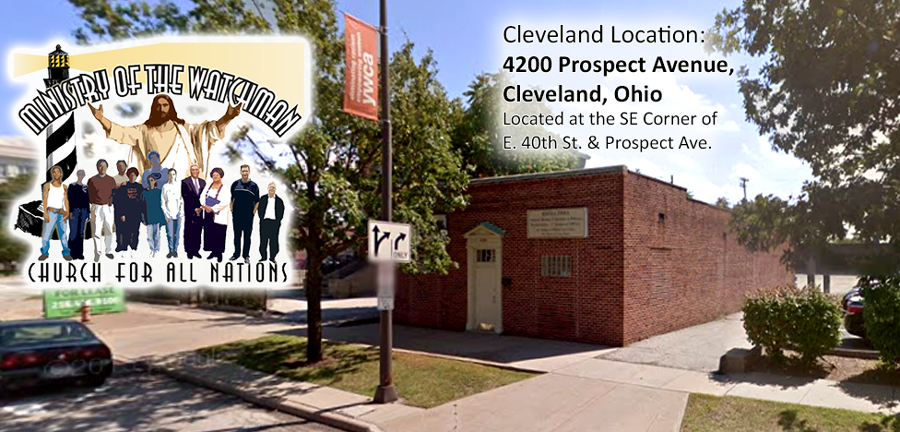 Saturdays at 10:30 a.m.
4200 Prospect Ave.
Cleveland, Ohio 44103
(GET A MAP)
---