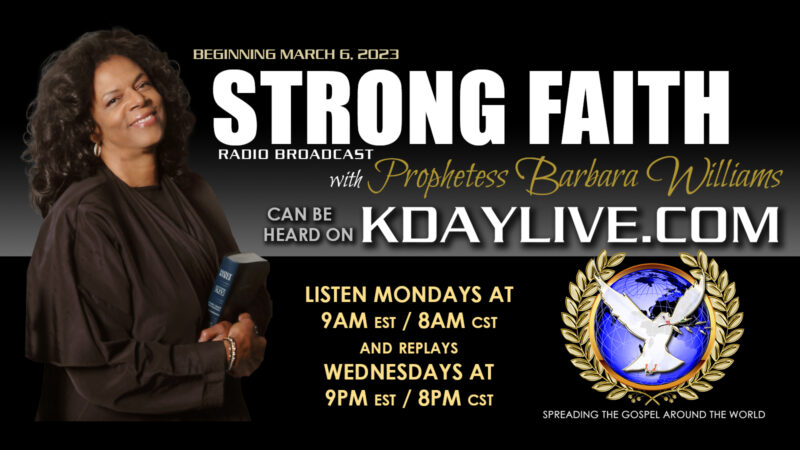 K D A Y  IS A FAITH BASED, COMMUNITY ORIENTED, RADIO BROADCASTING STATION DESIGNED WITH THE LISTENER IN MIND.  
KDay Live streams on 32 different Internet Radio Directories
including Amazon Echo (Alexa), Tune In, and Roku.*
*All you need to access the new Live365 Roku channel is an internet connection and a Roku streaming media box, Roku stick, or Roku TV. You are able to search and enable the app directly on your TV, or you can add it to your Roku account.  
Live365 is now available as an app on Fire TV, Apple TV, Samsung TV, and Android TV! Tune in to your favorite stations via any major smart TV (including Roku TV). Listening has never been easier, and better yet, just in time for the holidays!
LIVE 365 is our stream provider. Once you are there just search by name:  KDAY LIVE OR  KDAY LIVE USA
---