Remembering September 11, 2001
We at The Ministry of the Watchman International are establishing a Prayer Memorial to ensure that the events of September 11, 2001 never happen again.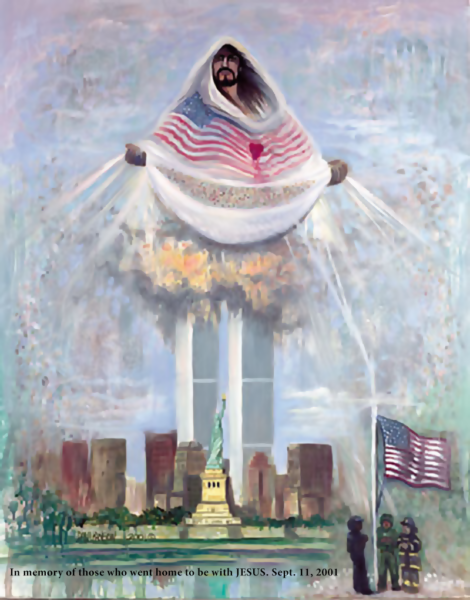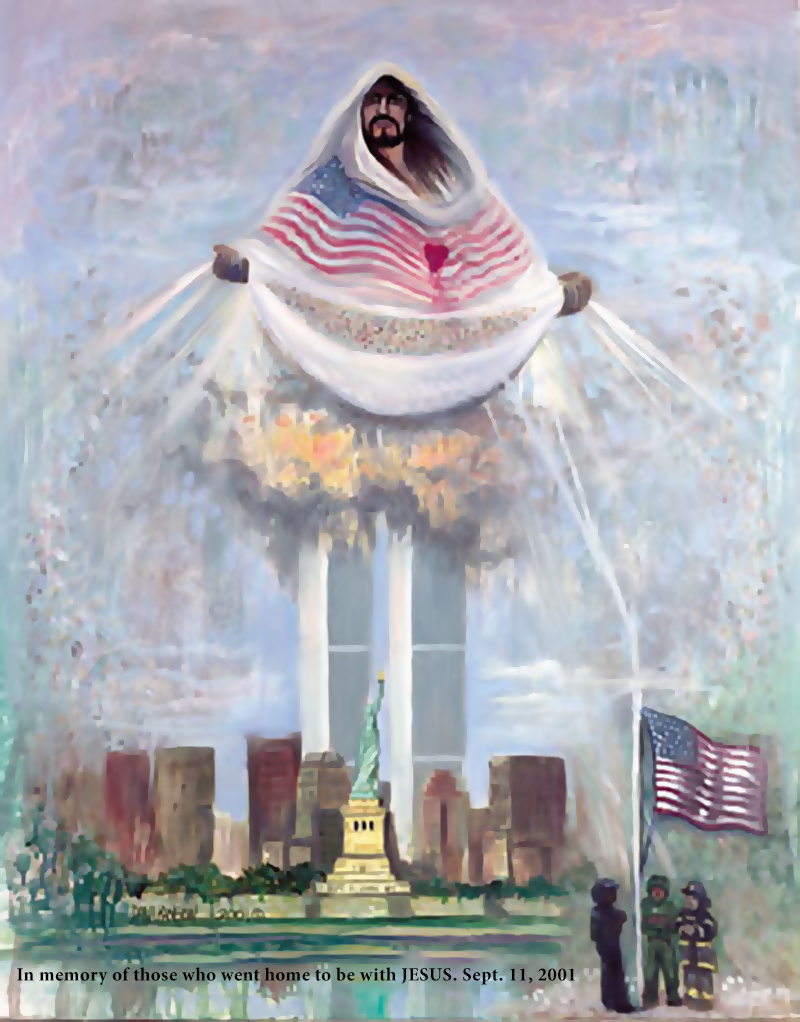 We encourage all intercessors, prayer groups, families and churches to join us in praying for firefighters, military, leadership, and protective services.
Participants in this Prayer Memorial will receive a packet of 20 prayer bookmarks, (which include Psalm 91 on the front side a prayer against terrorism on the other), along with a list of people in our government, protective services, and military that we're to pray for.
To participate in this Prayer Memorial, Please e-mail your mailing address to [email protected], along with the number of packets you require. Prayer  packets are free of charge. Your address will only be used for this mailing, and will not be added to our general mailing list.
Thank you for your participation.
Men ought always to pray, and not to faint… (Luke 18:1)
I exhort therefore, that, first of all, supplications, prayers, intercessions, and giving of thanks, be made for all men; For kings, and for all that are in authority; that we may lead a quiet and peaceable life in all godliness and honesty. For this is good and acceptable in the sight of God our Saviour… (1 Timothy 2:1-3)
CLICK TO DOWNLOAD "9-11 Memorial Prayers"
9-11-Prayer-Memorial-Prayers