---
Due to current states' current stay-at-home orders, our off-site meetings have been temporarily suspended.  In the interim, we will continue to hold our local Saturday and Sunday meetings; we will respect the CDC's rules of social distancing. We will also live stream our services.
We invite you to watch us on YouTube.com Saturdays and Sundays at 1:00 p.m. 
---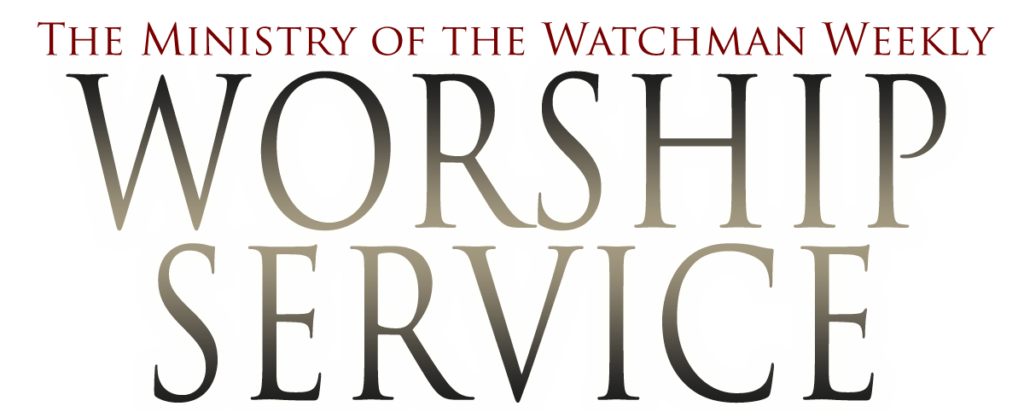 Come and Worship our GREAT BIG GOD with us!!
Want to get your needs met? Don't let life's problems control you. Take charge of your life!  Attend our Life-Changing Worship Services. We provide a free non-religious atmosphere where you can feel the love and acceptance of Jesus.
We teach the Word of God in demonstration and Power of the Holy Spirit.
ALL WELCOME! Come As You Are!
LIVE STREAM FROM CLEVELAND CHAPTER
ON OUR YOUTUBE CHANNEL, Sundays at 1:00 p.m.
DETROIT LOCATION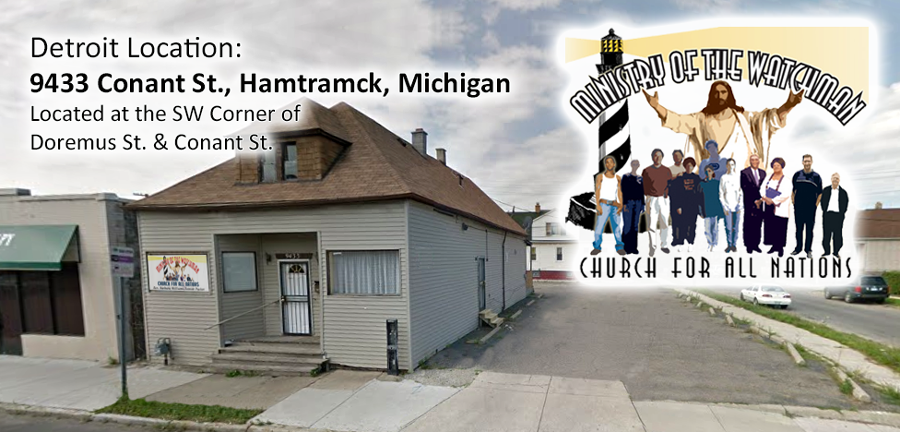 Rev. Barbara A. Williams, Teacher
Sunday at 11:30 a.m.
9433 Conant Street
Hamtramck, Michigan 48212
(GET A MAP)
CLEVELAND LOCATION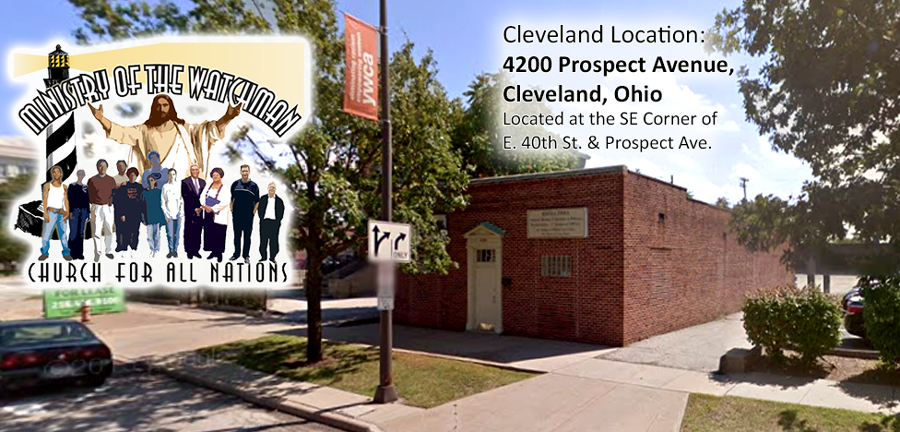 Rev. Shirley S. Camp, Teacher
Sunday at 11:30 a.m.
4200 Prospect Ave.
Cleveland, Ohio 44103
(GET A MAP)
---