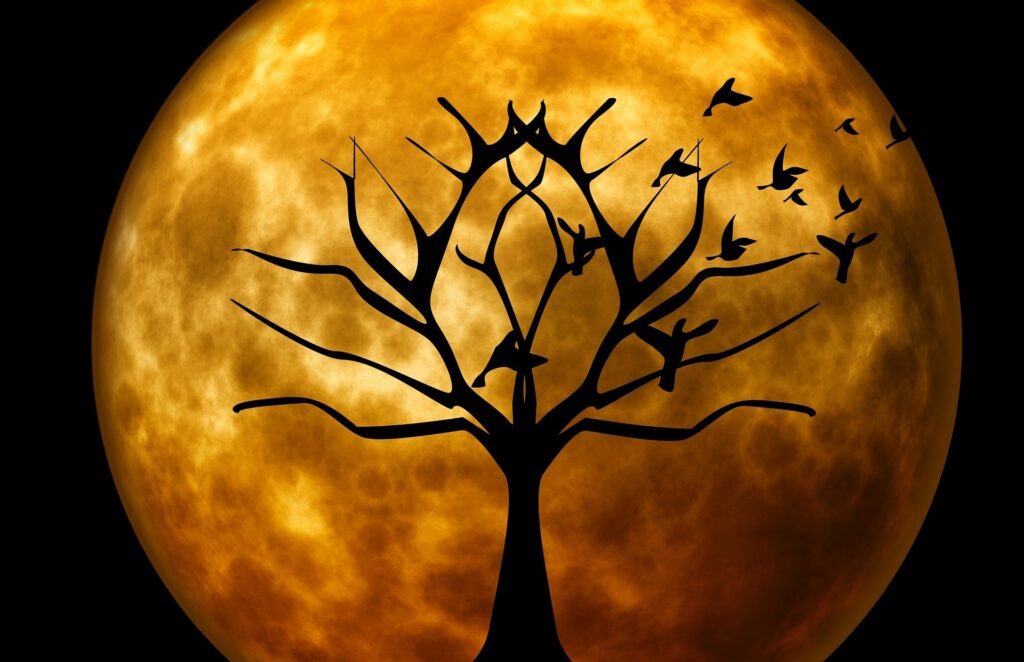 So often we pick up the newspapers and see stories that cause us to react in anger.  When this happens infrequently, we shrug and shake our heads.  We reflect for a short time on how senseless these tragedies are.  Sometimes we look for a reason, but for the most part, these tragedies are forgotten.  We accept them as facts of life.  Some people's lives are harder than others.  Sometimes we believe that the persons have somehow caused these things to happen.  We hope this is not true when we think of the things that we have done that could put us in the same position. 
When stories of tragedy are reported over and over again, it is impossible to shrug them off.  We must take notice.  When you are called by God as a watchman, you must do more than take notice.  You must seek God for a remedy and pray to irradiate the evil that caused the tragedy. 
This is the season of Halloween, the highest of the satanic feast days.  In recent months we have seen an increase of children abducted and/or murdered by deranged people.  Because the spirit of destruction is one of Satan's greatest weapons to receive power through bloodshed, we typically begin to counterattack his offensive tactics during this time of year.  Praying on Halloween will not do.  By then, it is already too late to counterattack him because he has set his destructive forces in operation long before this holiday begins.  
During this season, we begin praying what we call our "trick or treat" prayers.  If you have these prayers already, please begin to pray them now.  Pray them every day if possible, and take authority over this evil.  They are the following:
SPIRIT OF DESTRUCTION
WITCHCRAFT
CRIMES AGAINST CHILDREN
CRIMES AGAINST THE ELDERLY
THE FAMILY
FALSE FAMILIES
CLICK TO DOWNLOAD Trick or Treat Prayers
Trick or Treat Prayers-2021