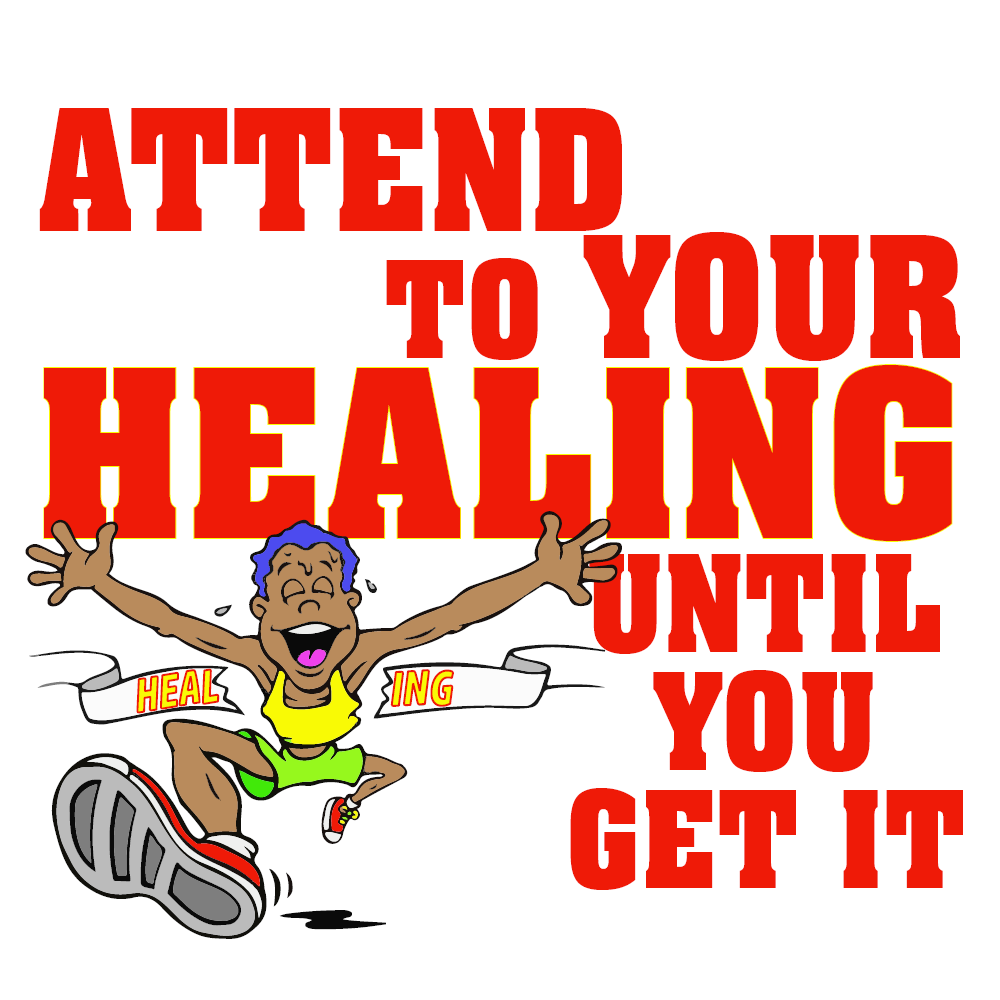 And straightway many were gathered together, insomuch that there was no room to receive them, no, not even about the door; and He preached the Word unto them.
Mark 2:2
Many people need to be healed.  Some are trusting God for their healing, some are trusting natural means, some are not sure what they are trusting.  They want to believe God, but they don't know where to start.  The possibility of getting up and walking after being paralyzed for so long seems very remote.  Yet somehow, here they all are at a Jesus meeting.  There are many people here.  Some need to be healed of various diseases and ailments, some like to witness miracles, some people just like to be in church every Sunday.  Some are worshippers, some are religious, some are there to ask questions to see if they can trip Jesus up and accuse Him of some heresy.  There are all kinds of people in attendance at a Jesus meeting.  This is the press, (or crowd), that is preventing this man from getting to Jesus.  The press can cause us to be distracted from our focus on receiving our healing.  Proverbs 4:20 tells us we are healed by giving attention to the Word.  Focusing our full attention on the Word causes it to become medicine to our flesh. Even though the crowd is pressing against Him, Jesus preaches anyhow.  He continues to reach out to us with His Word.  He wants to encourage our faith.  He wants to make it easy for us to receive our healing.
---
And they came unto Him, bringing one sick with the palsy, who was borne by four. And when they could not come nigh unto Him because of the throng, they uncovered the roof where He was. And when they had broken through, they let down the bed on which the one sick with the palsy lay.
Mark 2:3-4
So these men are blocked from entering through the door to get their friend healed.  We've all been there.  We go to a large meeting and assume we will be healed there.  We are reaching out the best way we know how.  We try to keep our attention on the Word, but we're distracted.  We are not as worshipful as we should be.  We become distracted by someone we've run into whom we haven't seen in a long time; they begin to talk to us about the people we both know and how they are doing now.  We say to ourselves that we would like to be healed today, but what we have isn't really a sickness, it's just an inconvenience.  We pass up the opportunity to receive our healing today because we have been distracted.  But the men in this story were not distracted.  They decided that if they cannot get to Jesus one way, they will do it another.  There is always another opportunity to receive what you need from God.  How many people walk away from the healing service discouraged and dejected?  Many give up because they didn't receive the first time they reach out.  Each time you hear the Word, your faith is being built.
---
When Jesus saw their faith, He said unto the one sick with the palsy, "Son, thy sins are forgiven thee."
Mark 2:5
Has Jesus seen your faith?  How do we show Him our faith?  We show it in the same way this man did.  We refuse to quit pursuing Him.  We keep listening to the Word.  We keep going to Healing School.  We continue to thank Jesus for healing us by the stripes that He received when He was crucified.  We refuse to give up and say that this is only a minor thing.  We refuse to put off pursuing Him until it is too late.  When Jesus mentions our sins, are we quick to repent?  Is it important to your healing that your sins be forgiven?  Of course it is.  Many times we don't pursue Jesus and receive our healing because we are afraid that our sins will be uncovered.  But Jesus always forgives.  This is the wonderful thing about Jesus the Healer.  He is also the one who bore our sins.  When we go to Him to be healed, He gives us forgiveness, too.  We should never be afraid to approach Him for our needs.  Our faith saves us, not our good works.  If you believe that Jesus bore all of this for us, then you will not hesitate to get as close as you can to Him for any need that you have. Forgiveness of sins sometimes must precede healing.
---
But there were certain of the scribes sitting there and reasoning in their hearts, "Why doth this man thus speak blasphemies? Who can forgive sins but God only?"
And immediately, when Jesus perceived in His spirit that they so reasoned within themselves, He said unto them, "Why reason ye these things in your hearts: whether it is easier to say to the sick with the palsy, 'Thy sins are forgiven thee,' or to say, 'Arise, and take up thy bed and walk'?"
Mark 2:6-9
The press is beginning to complain on the inside.  Some of the onlookers are disturbed at the preacher's doctrine.  Many people who come to the healing service come to disagree with the minister; they are "reasoners" instead of receivers.  Much of the preaching done in a service is done to correct wrong thinking on the part of the press.  Preaching and teaching bring revelation, revealing the thoughts and intents of our hearts.  Jesus is giving everybody at the service a chance to increase their faith.  He tells these reasoners that He ministered to the sick man the way He did in order to teach the onlookers something.  Sometimes we forget that there are many people in need in a healing service.  Many need enlightenment and to have their doctrine straightened out before they become sick.  Jesus is preparing them for success in the future if they will only believe His words.  Many times the preacher ministers they way he does to convince people that the power is of God, not man.  Why would Smith Wigglesworth kick a deformed baby to get it healed?  Why was Jack Coe so rough in handling people sometimes?  We never know the thoughts of the people who are looking on.
---
"…But that ye may know that the Son of Man hath power on earth to forgive sins—" (He said to the one sick with the palsy,) "I say unto thee, arise, and take up thy bed, and go thy way into thine house."
And immediately he arose, took up the bed, and went forth before them all, insomuch that they all were amazed and glorified God, saying, "We never saw it in this fashion!" Mark 2:10-12
Jesus gives the command that finishes the healing in this young man. There is a command of the Spirit of God that will complete our healing if we will stay focused on our healing until we get it.  If we are not distracted on our first attempt to receive our healing, and continue to pursue Jesus the Healer, then we will get His attention.  We must daily show Him our faith in Him as our Healer.  We must be quick to repent and to forgive.  We must know that He will keep His Word.  Daily pursuit of Jesus the Healer will ensure that we eat our daily bread dose of healing, and cause Him to focus fully upon us to complete our healing.  When He gives the command to be healed, be quick to respond to Him.  If he tells you He will meet you at a certain meeting, make sure you attend that meeting.  Time spent hearing the Word is never wasted.  God is where the healing is; don't compel the healing to come to you.  Pursue Him, stay focused, and don't give up!