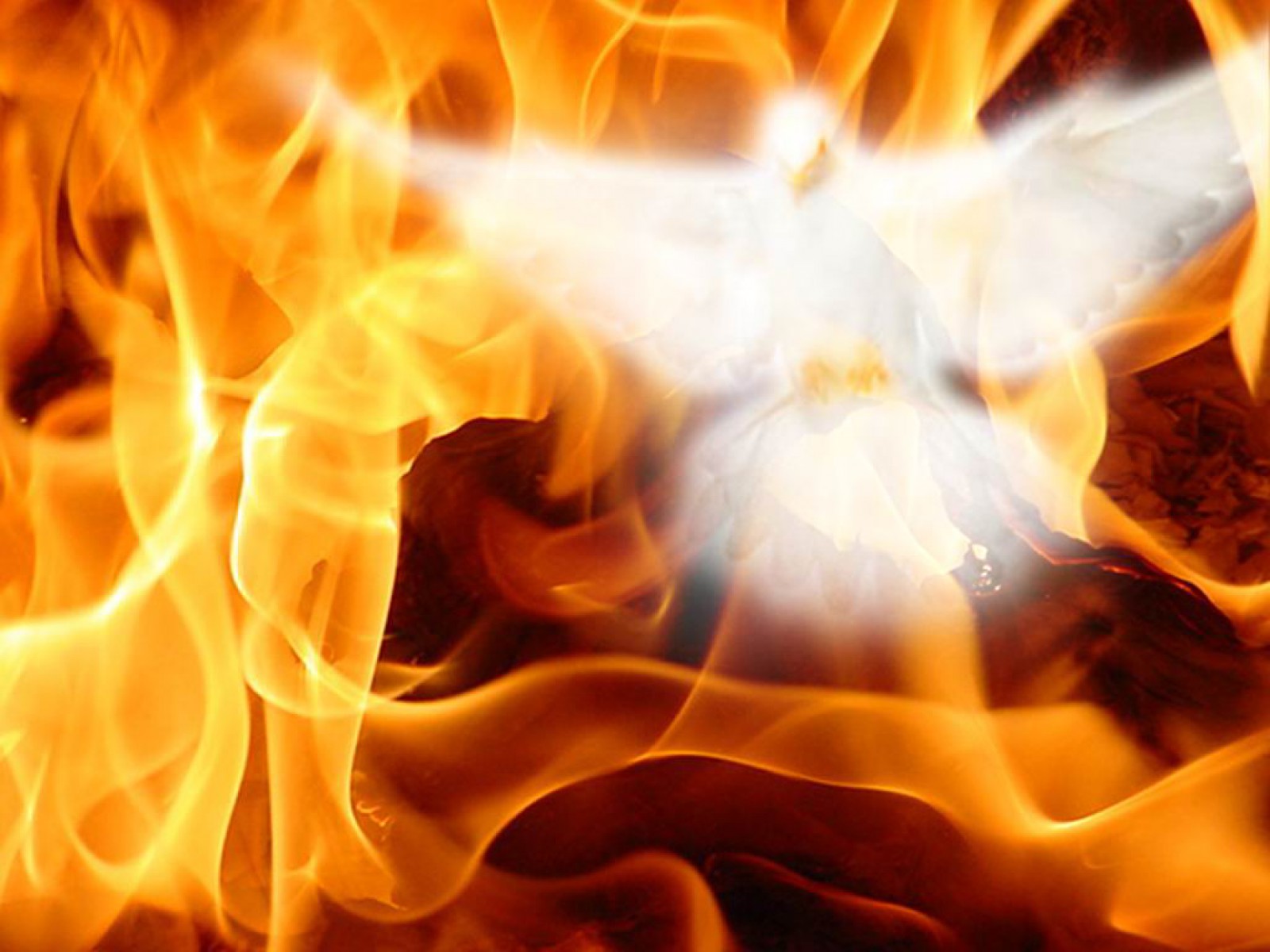 "The word which God sent to the children of Israel, preaching peace through Jesus Christ—He is Lord of all—that word you know, which was proclaimed throughout all Judea, and began from Galilee after the baptism which John preached: how God anointed Jesus of Nazareth with the Holy Spirit and with power, who went about doing good and healing all who were oppressed by the devil, for God was with Him." Acts 10:36-38
There are two components to the anointing available to the New Testament church. The Holy Spirit and power. The Holy Spirit is a gift, but the power has to be paid for; not earned, but paid for.
Following Jesus is the price. To follow Him is to turn away from the world, to take up your cross… that situation that nails you down and you can only patiently endure it and allow the refining fire of God accomplish His will.
Refusing temptation is part of the price for power. This power cannot coexist with self indulgence… it lives in the pure heart. The heart that desires to serve humanity for His glory. God is increasing the power to His church. Are you under restraint? Then the floodgates are being opened to you. The Holy Ghost and power are your portion.
Barbara Williams