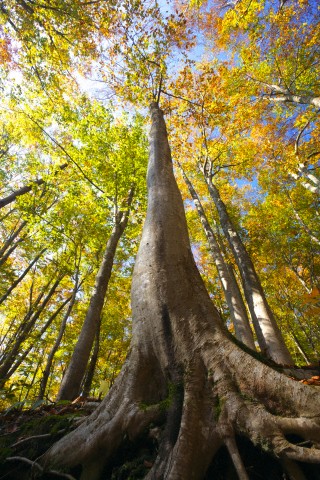 God is wonderful! This passage is full of power! It's awesome to think that this letter to believers became a permanent part of Gods written word throughout all ages. Lets be mindful to honor God by giving His word our full attention. Let this sink in. It'll do you good!
"As ye have therefore received Christ Jesus the Lord, so walk ye in him: Rooted and built up in him, and stablished in the faith, as ye have been taught, abounding therein with thanksgiving.

"Beware lest any man spoil you through philosophy and vain deceit, after the tradition of men, after the rudiments of the world, and not after Christ. For in him dwelleth all the fulness of the Godhead bodily. And ye are complete in him, which is the head of all principality and power." Colossians 2:6-10 KJV
Since we are complete in Him, Lets finish strong. Pass it on!