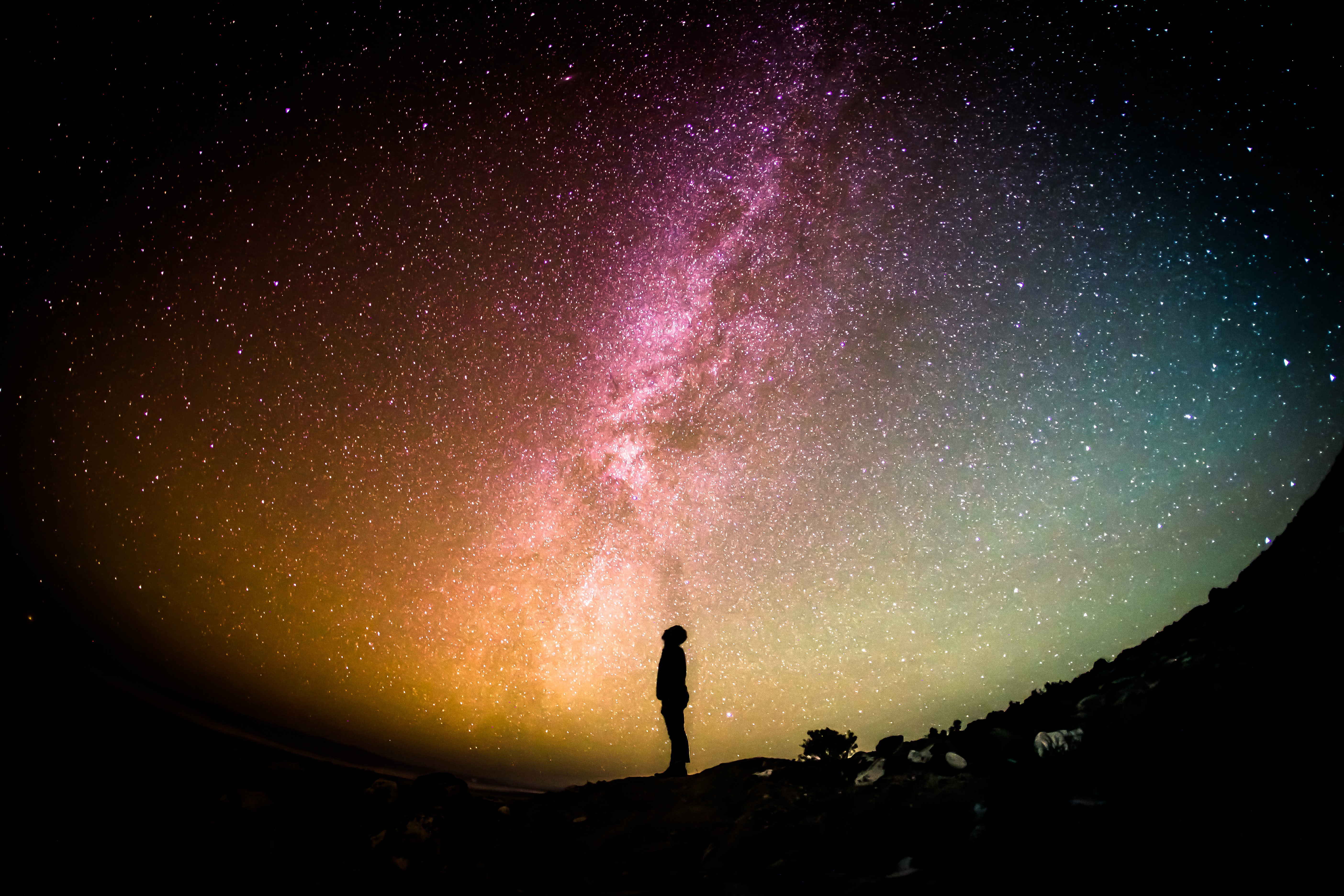 "Jesus said to her, 'Did I not say to you that if you would believe you would see the glory of God?'"
John 11:40
When I began this ministry 30 years ago, God gave me the mandate to raise up and train watchmen to keep watch over the work of God. Our objective: to see scripture fulfilled. That the whole earth will be filled with the knowledge of the glory of the Lord.
The glory always follows our believing God for it. How many actually use their faith for such things? Many years ago an evangelist who believed to see the glory wrote a book entitled, "Faith for What? " in which she challenged to the body of Christ to use their faith for more than material possessions.
Guess what? Everything temporal will remain on earth to perish, only what is eternal will last. We might as well use our faith for things connected to eternity… to the glory of God.
Barbara Williams